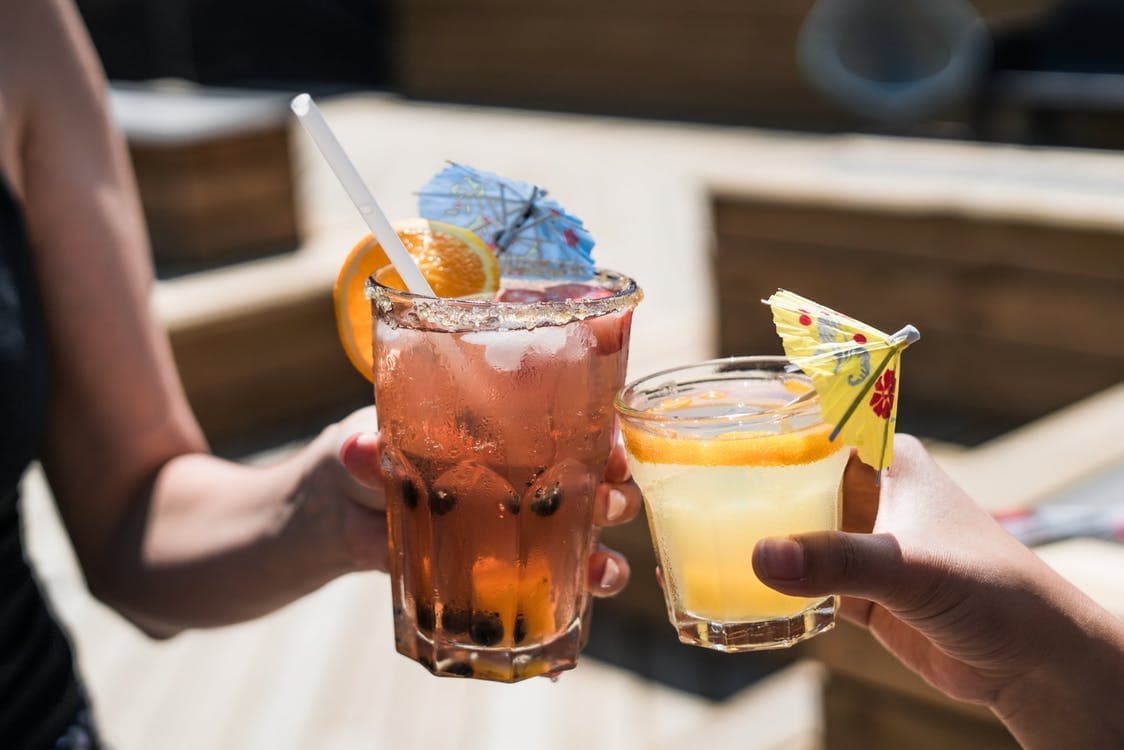 Four Things Your Event in a Function Venue Must Have
Hosting an event in a function centre makes being a host super easy. You don't have to cook, worry about cleaning up or stress that your house won't comfortably fit everyone. 
While holding your event in a function room takes a lot of the pressure off of you there are some things you need to consider during your event planning to make sure your event is the best it can be. 
Funky Music 
This may seem like a no-brainer, but sometimes people forget that music is important for every event, not just parties. Music encourages people to mingle, fills awkward silences and sets the mood for your entire event. If you are hosting a conference or business event in a function centre, use music to signify networking or break time. You could even use intro songs for different speakers or once presentations are done to create a positive environment. 
If you are hosting a party, consider whether a DJ, live band or IPod and AUX cord will suit your event best. For a more interactive, cocktail party a simple playlist will do the trick. If you are hosting a party where you want your guests to dance, speak to your function venue manager about hiring a DJ or band. Make sure the function room you choose has the necessary equipment to play music at a high quality. 
Comfortable Seating 
Although you may want your guests to be up dancing all night long, it is incredibly important to give them a place to rest as well. Often, when there is not adequate seating provided in a function room guests meander into other areas of the function centre to find somewhere comfortable to sit which splits up the party and ruins the overall flow of the event. 
Having a designated dance floor or networking space in addition to well-positioned couches or grazing tables makes for the perfectly set out function room. This way you can control where your guests are, ensuring the function has a lively, full feel to it.  
Vegan and Vegetarian Food 
How many times have you gone to a party because you know there will be food? Too many to count? Same. 
Good food is the mark of a good party- there are no ifs or buts about it. It is a sure thing that you and your guests will get hungry during your event and with all of the gourmet food offerings of the Grovedale Hotel's function centre, eating during the event will definitely be one of the highlights.
This is why it is super important to cater to all dietary requirements. Ask your guests when they RSVP to indicate if they are vegan or vegetarian so you can let our chefs know in advance and everyone can leave the event with a happy, full tummy.
Drinks For Everyone 
The Grovedale Hotel's huge adjacent parking lot gives your guests the option to drive to the function venue. Some of your guests may have driven to your event which is a factor, amongst others, that you should consider when choosing a drinks menu. 
Not everyone will want to drink alcohol but that doesn't mean your guests should only be offered water as an alternative. Consider adding tea, coffee, juice and soft drinks to your bar tab in your function room to ensure all of your guests are catered to. 
The Grovedale is one of Geelong's most flexible function centres. Offering 4 different venue spaces that fit 10-300 guests, an extensive menu and cocktails that are sure to please, the Grovedale Hotel will be able to meet all of your function room hire needs. Contact us today.